by ANDREA MAZZARINO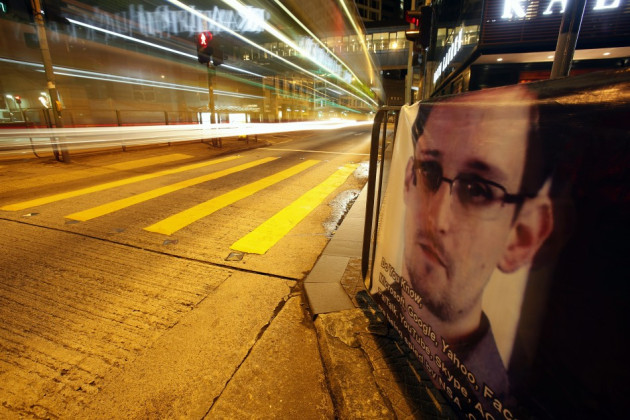 Life in the Post-9/11 Military
I know what it means to be watched all too carefully, a phenomenon that's only grown worse in the war-on-terror years. I'm a strange combination, I suspect, being both a military spouse and an anti-war-on-terror activist. As I've discovered, the two sit uncomfortably in what still passes for one life. In this country in these years, having eyes on you has, sadly enough, become a common and widespread phenomenon. When it's the government doing it, it's called "surveillance." When it's your peers or those above you in the world of the military spouse, there's no word for it at all.
Now, be patient with me while I start my little exploration of such an American state at the most personal level before moving on to the way in which we now live in ever more of a — yes — surveillance state.
A Navy Wife's Perspective on Military Life, Post-9/11
"The military sounds like the mafia. Your husband's rank determines how powerful you are." That was a good friend's response, a decade or so ago, when a more experienced Navy wife shamed me for revealing via text message that my husband's nuclear submarine would soon return to port. Her spouse had been assigned to the same boat for a year longer than mine and she headed up the associated Family Readiness Group, or FRG.
Such FRGs, led by officers' wives, are all-volunteer outfits that are supposed to support the families of the troops assigned to any boat. In a moment of thoughtless excitement, I had indeed texted another spouse, offering a hand in celebrating our husbands' imminent return, the sort of party that, as the same woman had told me, "All wives help with to thank our guys for what they do for us. It's key to command morale."
She had described the signs other wives had been making under the direction of both the captain's wife's and hers, as well as the phone chain they had set up to let us know the moment the boat would arrive so that we could rush to the base to greet it. In response to my message, she'd replied in visibly angry form (that is, in all capital letters), "NEVER, EVER INDICATE IN ANY WAY OVER TEXT THAT THE BOAT WILL BE RETURNING SOON. YOU ARE ENDANGERING THEIR LIVES." She added that I would be excluded from all boat activities if I ever again so much as hinted that such a return was imminent.
Alone in my apartment in a sparsely populated town near the local military base, my heart raced with the threat of further isolation. What would happen because of what I'd done?
And yes, I'd blundered, but not, as became apparent to me, in any way that truly mattered or actually endangered anything or anyone at all — nothing, in other words, that couldn't have been dealt with in a kinder, less Orwellian fashion, given that this was a supposedly volunteer group.
It was my first little introduction to being watched and the pressure that goes with such surveillance in the world of the military spouse. Years later, when my husband was assigned to another submarine, an officer's wife at the same naval base had burst into tears telling me about the surprise visit she'd just been paid by three women married to officers of higher rank on other boats stationed at that base.
Tom Dispatch for more