by JOY WRIGHT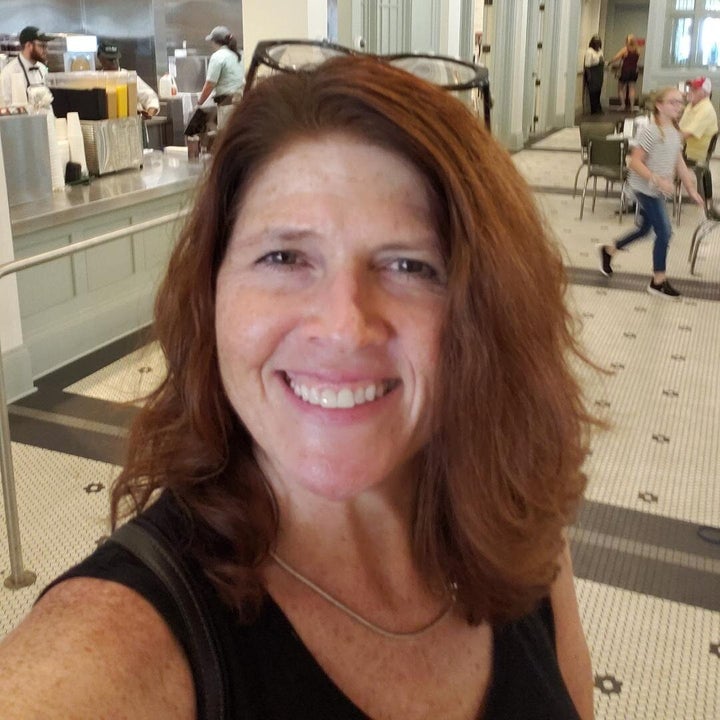 Most people heading in for a late-night Whopper at the Kankakee, Illinois, Burger King would have been shocked to know that a lesbian was meeting her sperm donor inside the restaurant, but there I was outside the men's restroom, waiting for a paper cup full of semen. I would do anything for a baby of my own ? even pick up free sperm at a fast-food chain.
I'd wanted a baby since I was a little girl carrying a baby doll everywhere, sure that everyone believed she was real and knowing that someday she would be. Until one day I found myself 34 years old, single, lesbian and feeling desperate.
After a series of crazy ideas to get pregnant ? including a sexy dress, a six-pack of beer and an old co-worker who left town the day before I got to him; a gay friend who then tested positive for HIV; and a wild women's weekend with drums and goddess chants that was followed by two missed periods but no pregnancy ? a cup full of live sperm in my hands seemed like a godsend.
Huffington Post for more