by MAHIR ALI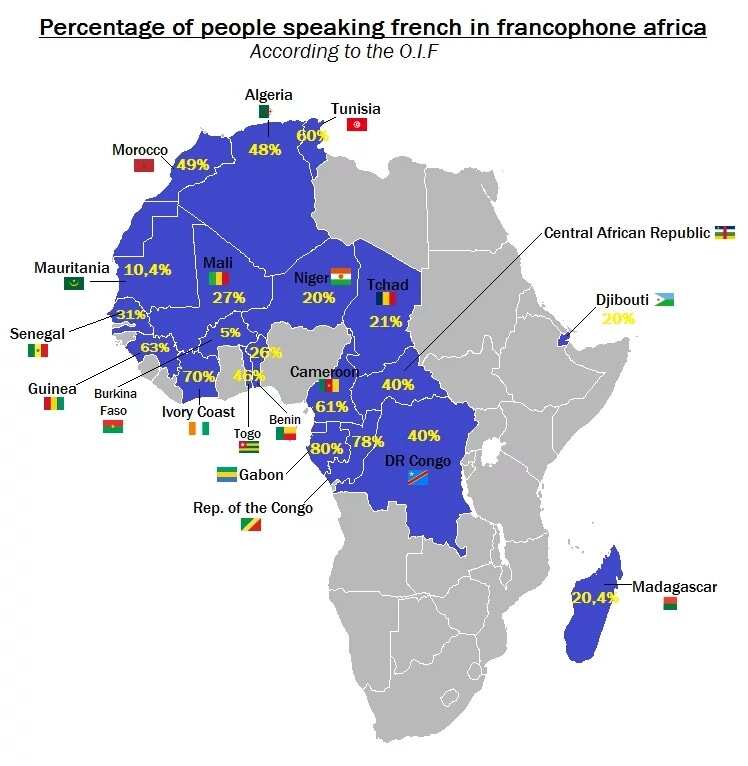 Francophone West Africa has for several years been beset by an Islamist insurgency that nations such as Mali, Niger and Burkina Faso have failed to repel, despite international assistance. Much of that has come from France, the former colonial power. Mali, finding it ineffective, eventually switched to a different European power: Russia.
That does not entail official military deployment on the Western model — Russia supplies mercenaries ostensibly via the Wagner group. The Russian variant is a relative novelty, but European mercenaries have operated widely in 'decolonised' Africa for decades, with the semi-official approval of governments in France, Belgium and Britain.
Less than 20 years ago, Sir Mark Thatcher, the former UK prime minister's son, confessed to "unwittingly" funding a failed coup attempt in Equatorial Guinea. Simon Mann, the former SAS officer who led the plot, acknowledged that Mark's mum not only approved of the plan but encouraged him to also turn his attention to Hugo Chávez in Venezuela.
Burkina Faso has this year witnessed two coups and the end of a key trial. The first coup, in January, involved the overthrow of an elected leader, Roch-Marc Christian Kaboré, by special forces commander Paul-Henri Damiba, chiefly on account of the Kaboré administration's incompetence in combating the forces of the deadly Jamaat Nusrat al-Islam wal Muslimin.
The example of Thomas Sankara still holds out hope.
Dawn for more