by MARGARET ALVA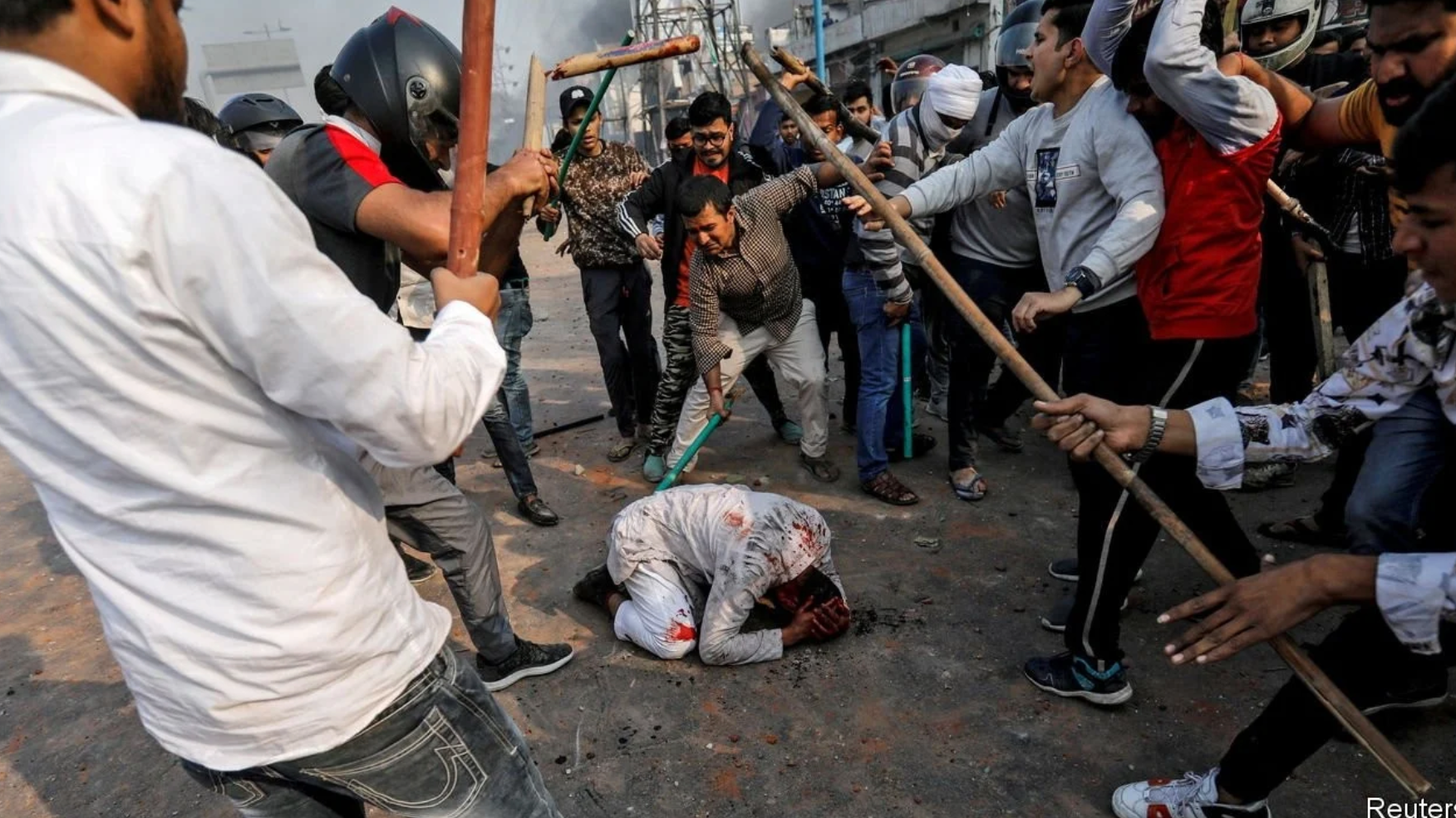 To
Shri Narendra Modi
Prime Minister
Government of India
South Block, Raisina Hill
New Delhi-110 011.
Dear Prime Minister,
I write to you, the Leader of our great Democratic,Secular, Socialist Republic of India, governed by a Constitution which enshrines the fundamental rights and freedoms of Indian citizens, irrespective of caste, colour, race or creed, as a senior concerned citizen who has served my country for 50 years in various capacities.
You are a leader respected nationally and internationally. You travel around the world, calling on world leaders, including His Holiness the Pope, in Rome, proclaiming that India is a free democratic secular state. Your speeches and statements have been praised and extensively reported on, by the global media. Unfortunately, the reality on the ground here, presents a stark contrast to the image you project of India to the global community, especially in the context of minority rights and secularism.
Mr. Prime Minister, across India, highly organised and militant right wing extremist groups are terrorising, attacking and killing innocent citizens in the name of religion. I am appalled at the recent, widely reported statements, made by some religious leaders calling for genocide of non-Hindus, in order to create a Hindu Rashtra. What is even more shocking, is that there is no response or action either by your Central Government, or the State Government that's controlled by the BJP, of which you are the undisputed leader, or the local administration, to crack down firmly on this virulent, toxic, hate speech, designed to create insecurity and fear amongst millions of minorities, who live here in the country.
From the early days of our freedom struggle, Muslims, Sikhs and Christians and indeed those from many other religious sects and denominations have fought shoulder to shoulder with our Hindu brothers and sisters, to win our freedom and defend our motherland. My parents-in-law the late Joachim and Violet Alva, were freedom fighters who went to jail and became the first couple in India's Parliament, she also becoming Parliament's first woman Presiding officer. There are today thousands of minorities serving the nation in all walks of life, in all parts of the country. Are we now to be treated as second class citizens?
Mr. Prime Minister, how can you close your eyes and remain silent when atrocities on India's minorities are mounting? Your silence Mr. Prime Minister, is misread as tacit approval and encouragement to the ever increasing violence and intimidation India's minorities are being subjected to. When will you speak up and put a stop to this madness and violence?
Countercurrents for more