by JONATHAN ROSENBLUM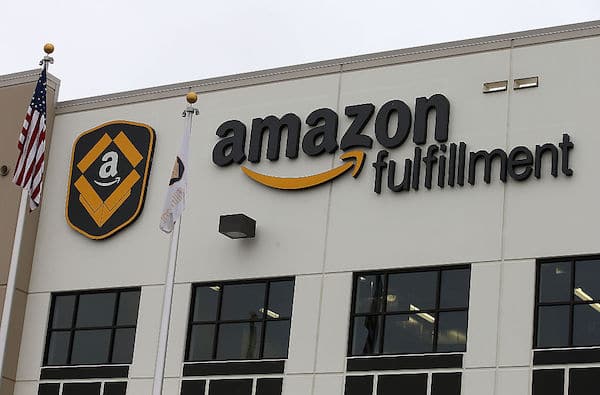 It seems eons ago, the youth-led climate strike of September 20, 2019 that brought four million people onto the streets worldwide. I was on the sidewalk outside Seattle City Hall, watching thousands of school-skippers march by. And then behind the teens came waves of exuberant people, no more than a decade or two older, their homemade signs held aloft: tech workers, including hundreds of Amazon workers who had stepped out of their comfortable cubicles and palatial glass towers to join the global walkout.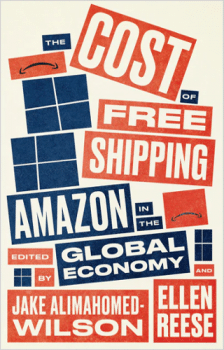 They had every right to step lightly. Just a day earlier, the budding Amazon Employees for Climate Justice had forced CEO Jeff Bezos into an extraordinary concession, pledging to move the company to 100 per cent renewable energy and net-zero carbon emissions. The tech workers were celebrating their power even though their numbers represented a minuscule fraction of the company's fifty thousand Seattle workers. Imagine what power they would have if tech, logistics, and warehouse workers united and organized global majority unions at Amazon.
That's daunting to conceive. Amazon is huge. It plays the central role in American capitalism's distribution and logistics web and also in technology and its control of the internet through Amazon Web Services (AWS). Amazon's worldwide employee head count is 1.2 million and growing every day. Its market valuation exceeds the national GDPs of more than 90 per cent of the world's nations.
A Very Modern Challenge
In the last fifteen years, the company that began as an online bookseller has consolidated extraordinary monopolistic control over our daily lives, monetizing the activities of workers and consumers, honing surveillance systems inside and out of the workplace, driving economies, capturing governments around the world, and deploying vast resources to keep workers atomized, intimidated, permanently precarious, and disempowered.
Monthly Review Online for more