by VIVIAN HO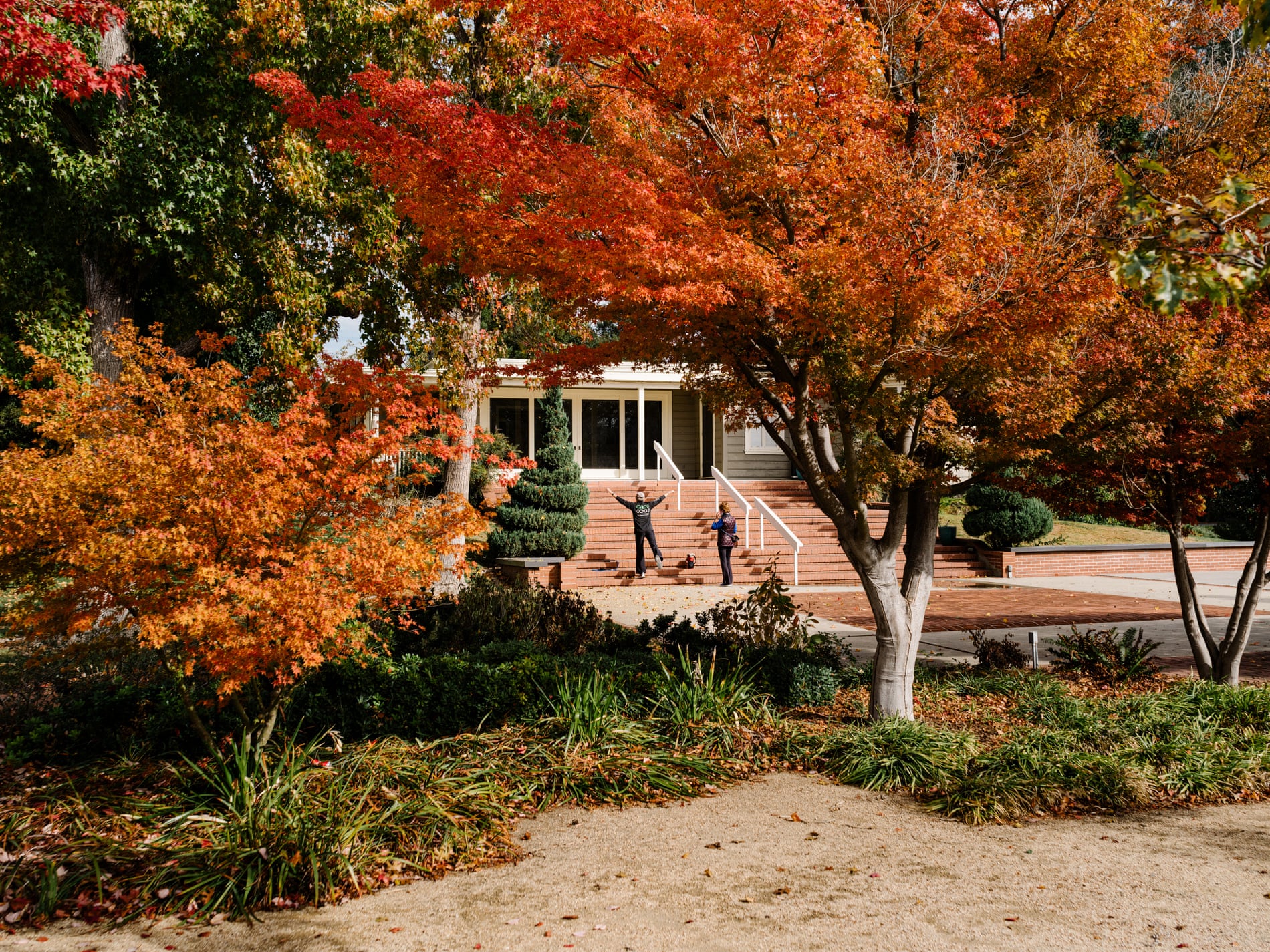 Atherton, California – home to Silicon Valley heavyweights like Eric Schmidt and Nick Clegg – isn't technically a gated community. But its laws create walls of their own
If fences make good neighbors, then Atherton, California should be full of good neighbors.
In America's most expensive zip code, an abundance of wrought-iron fences, sturdy brick walls and towering hedgerows abound. Some gated mansions sit in gated neighborhoods that sit behind barricades of large oak trees – veritable fortresses fortified with everything but a moat.
The exclusive town of 5.6 sq miles has been the priciest place to live in the country for four years running.But the residents of Atherton will be first to say that their little leafy community at the heart of Silicon Valley – home to tech billionaires, venture capitalists, the former Google chief executive Eric Schmidt, the former deputy British prime minister Nick Clegg and the Fox News populist Steve Hilton – does in fact have good neighbors. For all the wealth, they say – median home prices and home sales ranging between $7m and $8.65m and a median household income of $525,000 – the community doesn't flaunt its money. Residents drive Teslas instead of Lamborghinis, take nice vacations instead of living ostentatiously. This is no Bel Air or Beverly Hills, they say, but a sleepy suburb like that out of The Andy Griffith Show.
The Guardian for more