by SULEMA JAHANGIR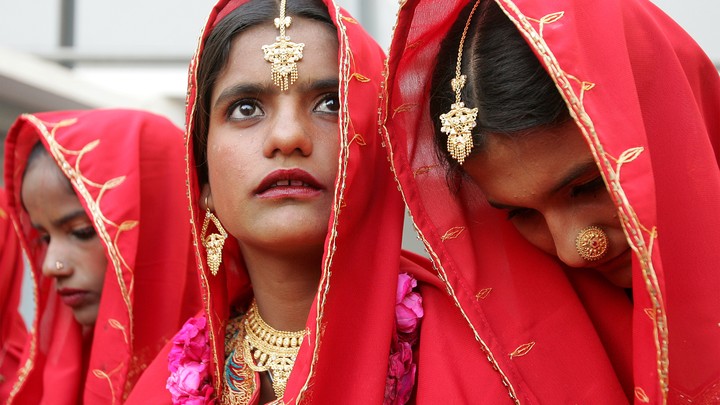 Over the years, the laws applicable to the rights of religious minorities in Pakistan have shifted from being neutral to blatantly discriminatory — from electoral laws, family laws, law on evidence, Hudood laws, redistribution of income through Zakat and Ushr, trust and evacuee property laws, domicile and nationality, to offences against religion.
The discrimination against women belonging to religious minority groups is worse; they become victims of rape, abduction, forced marriage and forced conversion. That it is largely underage girls who are 'converting' to Islam speaks volumes of the vulnerability of the converts, and the motivation of those behind the conversion.
Twice the Sindh government attempted to outlaw forced conversions and marriages, including laying guidelines for the court process in the Protection of Minorities Bill, placing an age limit of 18 years upon conversions and enabling better due process. In 2016, the bill was unanimously passed by the Sindh Assembly, but religious parties objected to an age limit for conversions, and threatened to besiege the assembly if the bill received approval of the governor, who then refused to sign the bill into law.
In 2019, a revised version was introduced, but religious parties protested once again. A sit-in was organised by Pir Mian Abdul Khaliq (Mian Mithu), a political and religious leader and a central character in many cases of forced conversions of underage Hindu girls in Sindh. He and his group claim the girls are not forced, but fall in love with Muslim men and convert willingly. In March 2019, nearly 2,000 Hindus staged a sit-in to demand justice for two sisters, Reena and Raveena, who they claimed were forcibly converted and married. The Islamabad High Court ruled the girls had willingly converted and married the men. Herein lies the contention. While there are a large number of cases of forced conversions and marriages, there are also cases where vulnerable young women are preyed upon by influential men who entice them to convert and marry. To what extent can the law differentiate coercion from peaceful persuasion, and could enticement without the threat of violence become punishable?
Dawn for more