by ERIC SCHWITZGEBEL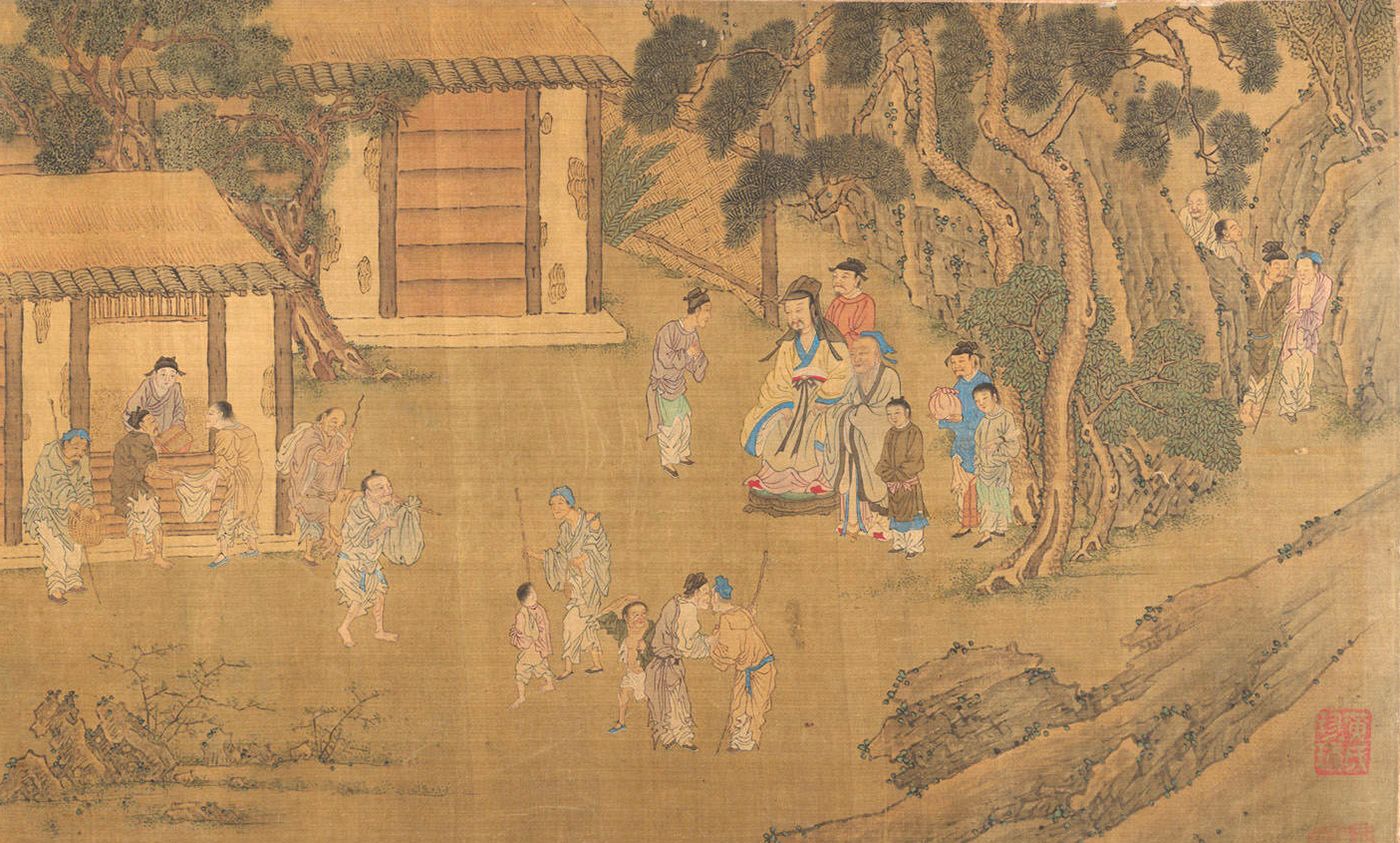 There's something I don't like about the 'Golden Rule', the admonition to do unto others as you would have others do unto you. Consider this passage from the ancient Chinese philosopher Mengzi (Mencius):
That which people are capable of without learning is their genuine capability. That which they know without pondering is their genuine knowledge. Among babes in arms there are none that do not know to love their parents. When they grow older, there are none that do not know to revere their elder brothers. Treating one's parents as parents is benevolence. Revering one's elders is righteousness. There is nothing else to do but extend these to the world.
One thing I like about the passage is that it assumes love and reverence for one's family as a given, rather than as a special achievement. It portrays moral development simply as a matter of extending that natural love and reverence more widely.
In another passage, Mengzi notes the kindness that the vicious tyrant King Xuan exhibits in saving a frightened ox from slaughter, and he urges the king to extend similar kindness to the people of his kingdom. Such extension, Mengzi says, is a matter of 'weighing' things correctly – a matter of treating similar things similarly, and not overvaluing what merely happens to be nearby. If you have pity for an innocent ox being led to slaughter, you ought to have similar pity for the innocent people dying in your streets and on your battlefields, despite their invisibility beyond your beautiful palace walls.
Aeon for more