by CHRISTOPHE JAFFRELOT & UTSAV SHAH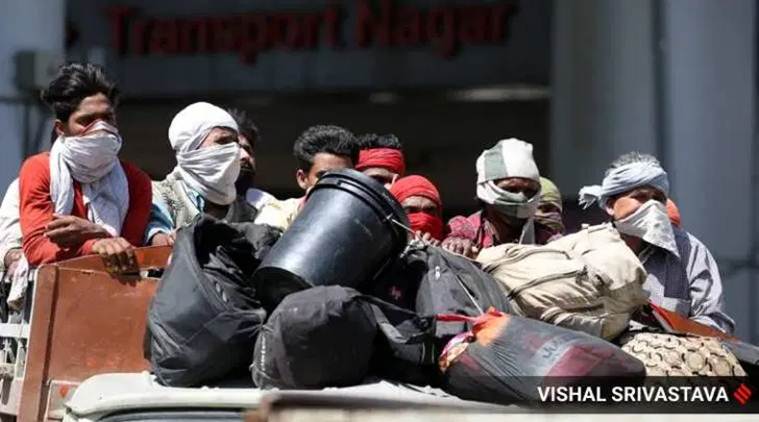 Leaving migrant workers to fend for themselves and forcing them to return to their villages will only enable the spread of coronavirus. In this regard, a clear distinction in the provision of aid for the urban and the rural poor must be made so that resources are better allocated amongst the poor.
The ongoing lockdown across India has been compared to the demonetisation episode of 2016. And for good reason. The nation-wide lockdown was a sudden decision announced by the Prime Minister. It has huge implications for society, the poor in particular. This style of governance was evident in the implementation of GST also. It reflects a concentration of power at the highest level in the government, recalling the premiership of Indira Gandhi. But in contrast to government-functioning in the 1970s, the current order has seen a shrinking of the state.
Prime Minister Narendra Modi's 2014 motto — "minimum government, maximum governance" — is materialising in an unexpected manner. Today, it finds expression in three different ways. First, the society has been requested to take care of itself. In his last speech, PM Modi invited the rich to take care of the poor and asked each well-off family to support nine poor families during the lockdown. This approach is well in tune with the traditional RSS view, in which the society prevails over the state apparatus. RSS ideologue Deendayal Upadhyaya had started fighting the Nehruvian state-building paradigm in the 1950s itself, when the first post-Independence public hospitals were being built by the Centre. The social welfare-oriented activities of the Sangh Parivar, including Seva Bharati, follow this perspective and assume that charities can make the welfare state partly redundant.
Indian Express for more