by SCOTT TOBIAS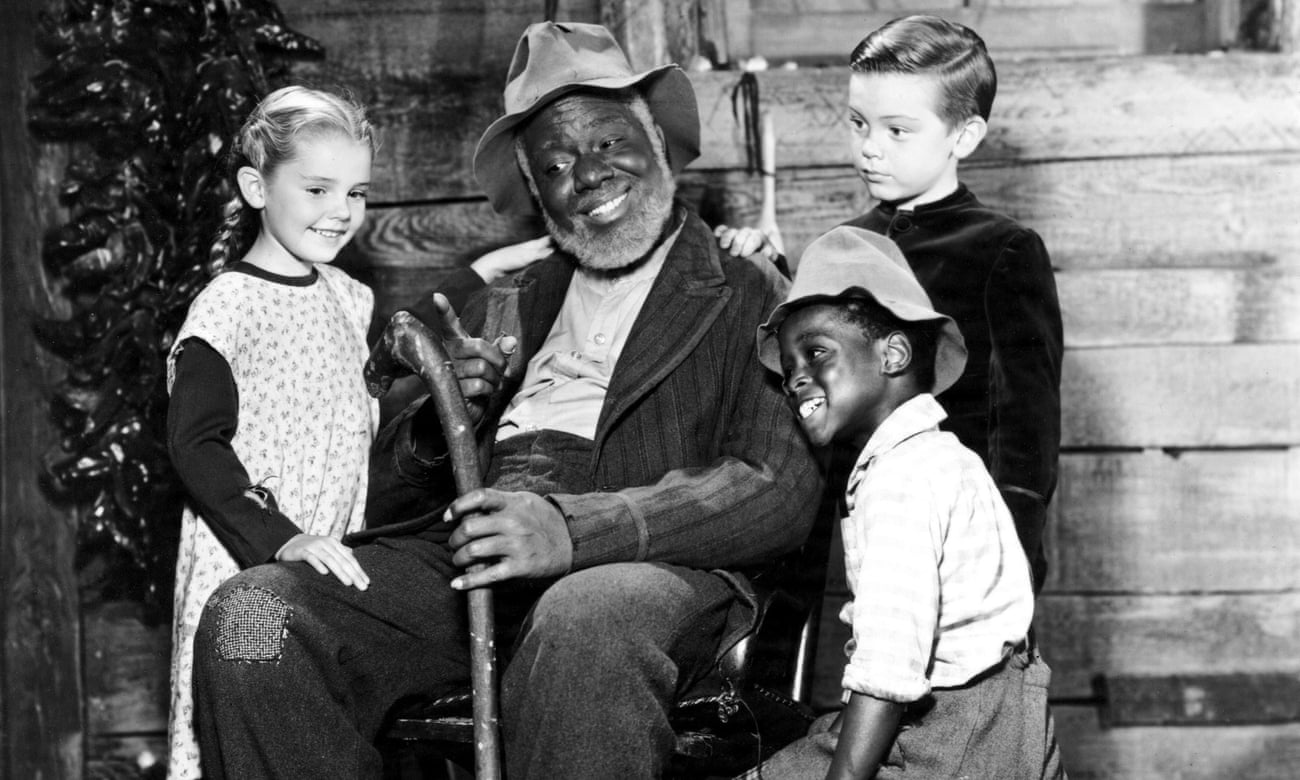 The 1946 film won't be showing up on Disney+, but its insidious racism serves as an important reminder of the company's dark history
For all the uncertainty surrounding the streaming wars – even for a dominant company like Netflix, which is still hemorrhaging billions of dollars – there's reason to believe that Disney+ is a safe bet. Even if every one of its original launch titles landed with a thud, Disney just needed to crack open the vault and allow viewers to dive, Scrooge McDuck-like, into its riches: 80 years of peerless animation, from early classics like Snow White and the Seven Dwarfs and Bambi to renaissance titles like The Little Mermaid and Beauty and the Beast to recent hits like Frozen and Moana. And that's to say nothing of Pixar, Marvel, Star Wars and a mule who kicks 100-yard field goals.
Yet The Walt Disney Company has a longstanding Walt Disney problem, and for Disney+, the answer so far has been to mix propaganda with gentle disclaimers. While the new documentary series The Imagineering Story plays up Disney's innovation and meticulousness in developing the company's theme parks, the retrograde elements in some of his animated films (the singing crows in Dumbo, the "stay with your own kind" sentiment of The Jungle Book, the Siamese cats in Lady and the Tramp, the "What Made the Red Man Red?" song in Peter Pan, etc) are preserved with a warning to viewers that the films "may contain outdated cultural depictions". The word "may", frankly, smacks of unnecessary bet-hedging.
But there's one title that won't be appearing on the service any time soon: 1946's Song of the South, a live-action/animation hybrid that's much more comprehensive in its "outdated cultural depictions" than any other film in the catalog.
The Guardian for more