by LEIGHTON ANDREWS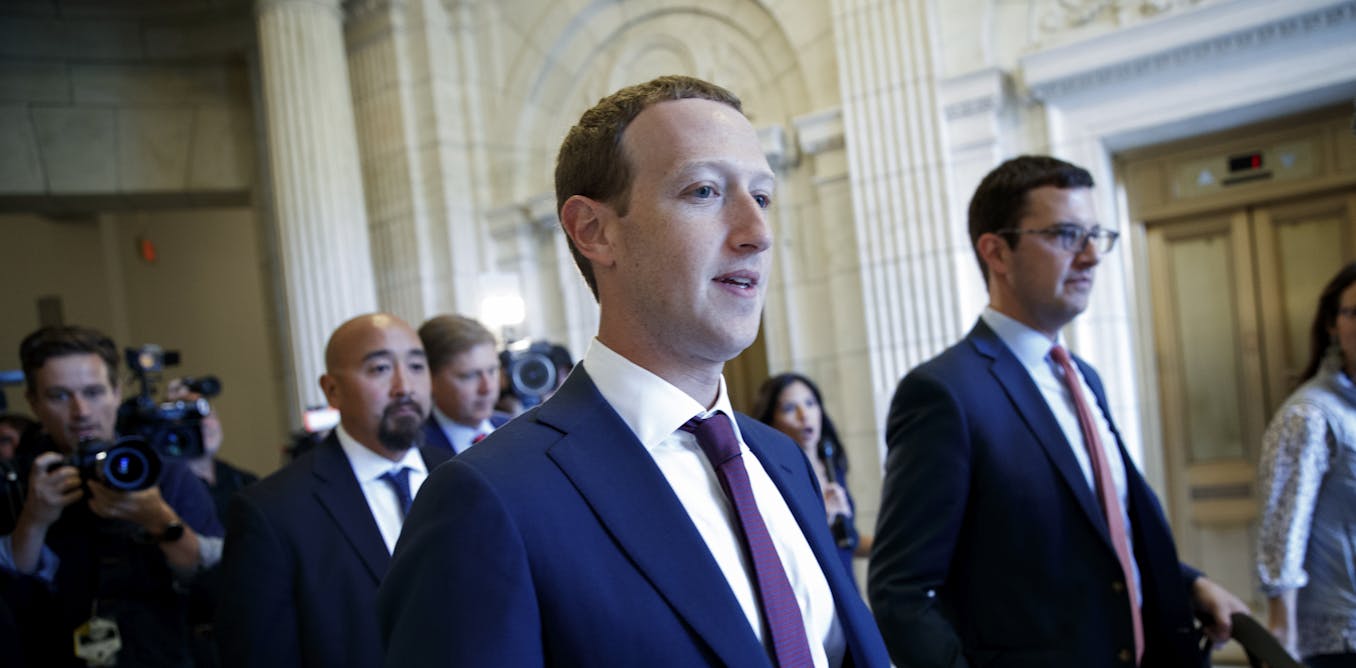 Facebook leader Mark Zuckerberg recently took the unusual step of visiting lawmakers in Washington, including President Donald Trump in the White House. The reason? Congress's anti-trust sub-committee has started demanding documents from Facebook and other big tech firms. It's part of the committee's investigation into whether dominant tech firms are acting anti-competitively. And Zuckerberg's trip suggests the company is worried.
The increasing pressure coming from the US Congress is just one example of how governments all over the world are starting to fight back against the power of Facebook. The company is facing fines, regulation and even calls for it to be broken up. But regulators and politicians still face a significant challenge in reining in Facebook's financial, political and social might.
In summer 2019, Facebook was hit by a US$5 billion fine from the US Federal Trade Commission (FTC), as well as a US$100m fine from the Securities and Exchanges Commission over its involvement in the Cambridge Analytica data scandal. The company also possibly faces fines of further billions in Europe for violating data protection laws.
But Facebook made US$16.6 billion from advertising in the three months to June 30, 2019 alone. So even such huge fines don't necessarily amount to much of a punishment. However these penalties are only one check on Facebook's power, and governments are increasingly willing to take action.
Alongside Congress's review, the FTC, the Department of Justice and a number of state attorneys are investigating big tech firms including Facebook for possible anti-trust violations. The UK Competition and Markets Authority is also carrying out a market study into online platforms and the digital advertising industry. In Germany, Facebook is fighting an anti-trust action in the courts. And reports suggest EU anti-trust regulators are interested in scrutinising the company's recently launched cryptocurrency Libra.
More generally, the EU has taken anti-trust action against several other big tech firms. Its recently re-appointed competition commissioner, Margrethe Vestager, said that data use by tech companies may need further regulation.
The Conversation for more