by MARIANA MAZZUCATO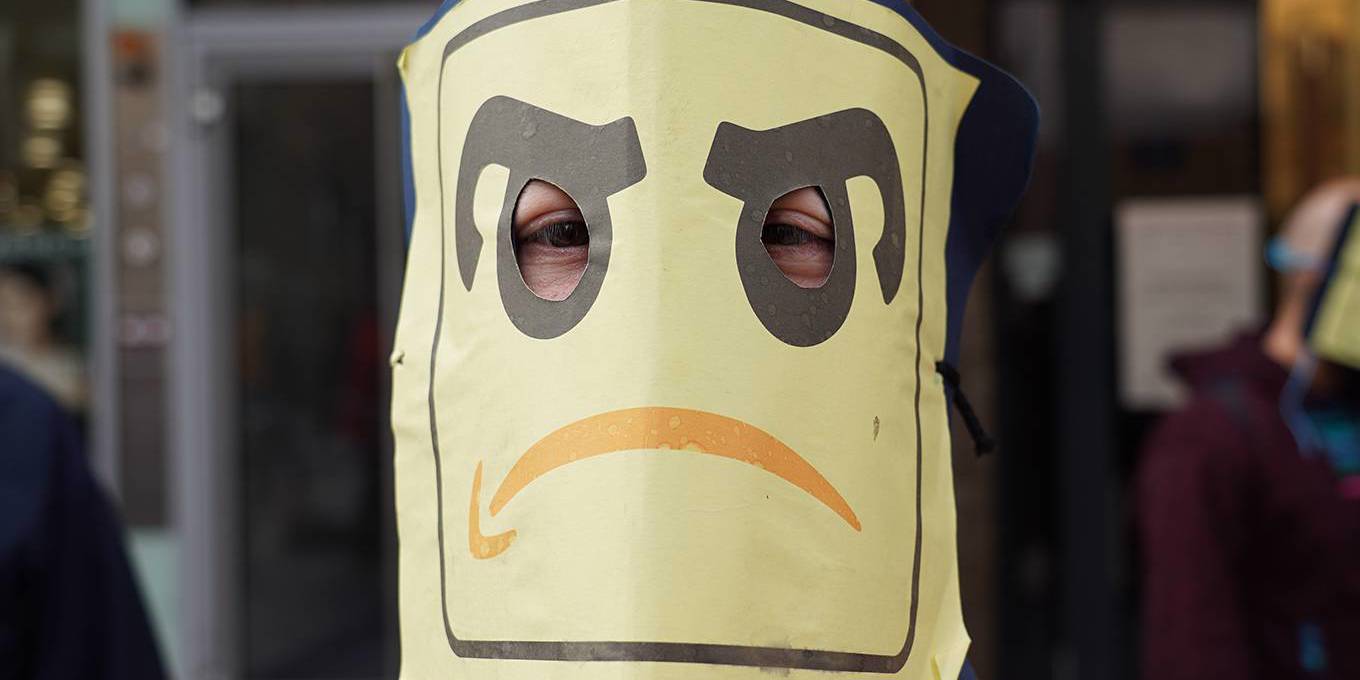 By exploiting technologies that were originally developed by the public sector, digital platform companies have acquired a market position that allows them to extract massive rents from consumers and workers alike. Reforming the digital economy so that it serves collective ends is thus the defining economic challenge of our time.
The use and abuse of data by Facebook and other tech companies are finally garnering the official attention they deserve. With personal data becoming the world's most valuable commodity, will users be the platform economy's masters or its slaves?
Prospects for democratizing the platform economy remain dim. Algorithms are developing in ways that allow companies to profit from our past, present, and future behavior – or what Shoshana Zuboff of Harvard Business School describes as our "behavioral surplus." In many cases, digital platforms already know our preferences better than we do, and can nudge us to behave in ways that produce still more value. Do we really want to live in a society where our innermost desires and manifestations of personal agency are up for sale?Capitalism has always excelled at creating new desires and cravings. But with big data and algorithms, tech companies have both accelerated and inverted this process. Rather than just creating new goods and services in anticipation of what people might want, they already know what we will want, and are selling our future selves. Worse, the algorithmic processes being used often perpetuate gender and racial biases, and can be manipulated for profit or political gain. While we all benefit immensely from digital services such as Google search, we didn't sign up to have our behavior cataloged, shaped, and sold.To change this will require focusing directly on the prevailing business model, and specifically on the source of economic rents. Just as landowners in the seventeenth century extracted rents from land-price inflation, and just as robber barons profited from the scarcity of oil, today's platform firms are extracting value through the monopolization of search and e-commerce services.
Project Syndicate for more