by PAUL BLUMENTHAL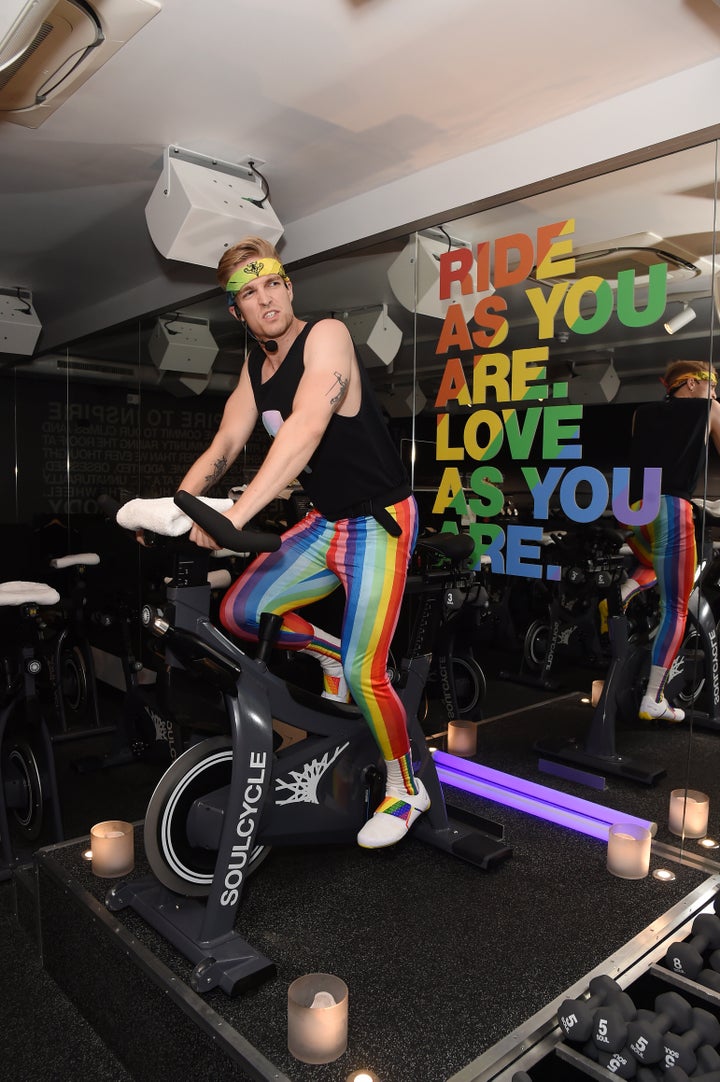 Patrons of luxury gym Equinox and the self-help spin studio SoulCycle are canceling memberships and skipping classes nationwide after news that the owner of both outfits, Related Companies CEO Stephen Ross, planned to hold an elite fundraiser for President Donald Trump in the Hamptons.
Neither Ross nor his Related Companies are exactly household names. But the real estate and equity investment firm holds stakes in the hottest lifestyle brands for urban and suburban professionals. Ross owns major stakes not only in SoulCycle and Equinox Fitness but also celebrity chef David Chang's Momofuku, dessert entrepreneur Christina Tosi's Milk Bar, fast-casual chain &pizza and the online restaurant reservation app Resy. He also owns the Miami Dolphins NFL franchise.
Boycott calls like these can only be expected to increase in an age where the president, backed to the hilt by one of the two major political parties in the country, is a naked racist. That is particularly true when economic activity and investment is increasingly concentrated in urban and suburban areas where residents find the president's racism odious.
It's particularly true for brands that seek to gain loyalty by creating emotional bonds with their customers. You're supposed to break up with someone who hurts you, and Trump opponents surely don't want to identify with brands that fund his racism.
But what happens when every brand is connected through our financialized economy to a Trump donor?
Huffington Post for more