by SUSANNA LEE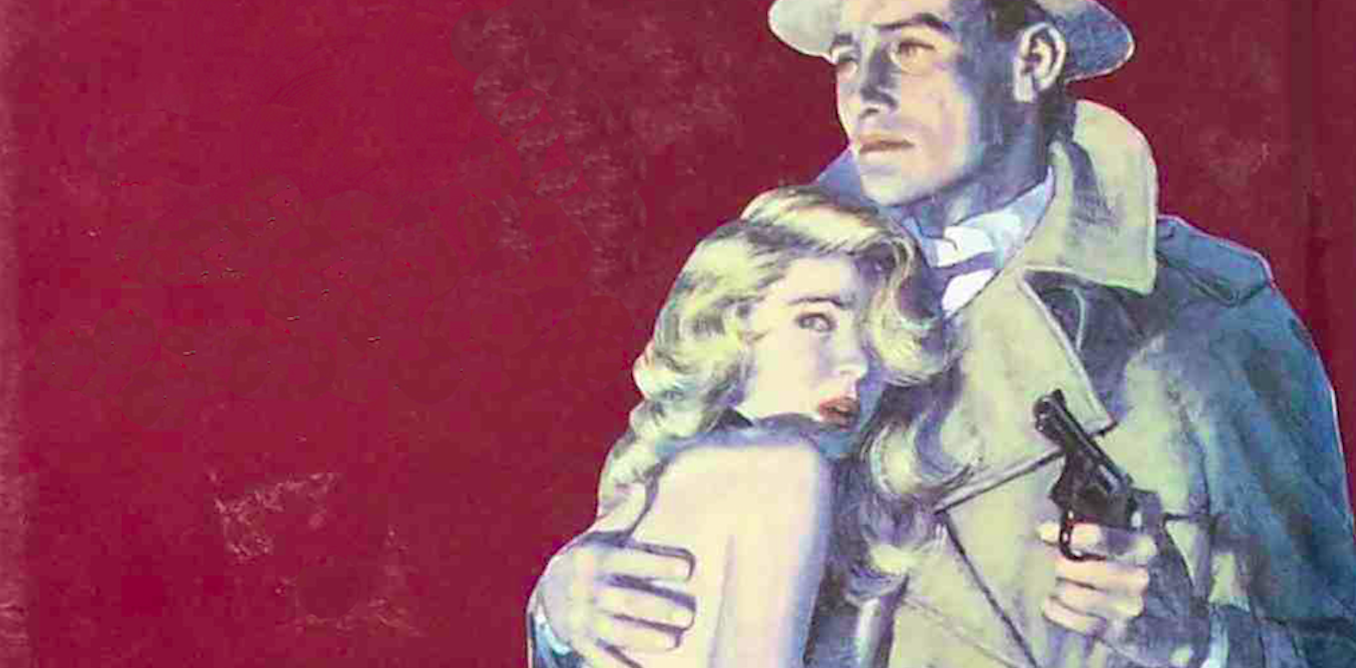 At the end of May, it happened again. A mass shooter killed 12 people, this time at a municipal center in Virginia Beach. Employees had been forbidden to carry guns at work, and some lamented that this policy had prevented "good guys" from taking out the shooter.
This trope – "the good guy with a gun" – has become commonplace among gun rights activists.
Where did it come from?
On Dec. 21, 2012 – one week after Adam Lanza shot and killed 26 people at Sandy Hook Elementary School in Newtown, Connecticut – National Rifle Association Executive Vice President Wayne LaPierre announced during a press conference that "the only way to stop a bad guy with a gun is a good guy with a gun."
Ever since then, in response to each mass shooting, pro-gun pundits, politicians and social media users parrot some version of the slogan, followed by calls to arm the teachers, arm the churchgoers or arm the office workers. And whenever an armed citizen takes out a criminal, conservative media outlets pounce on the story.
But "the good guy with the gun" archetype dates to long before LaPierre's 2012 press conference.
There's a reason his words resonated so deeply. He had tapped into a uniquely American archetype, one whose origins I trace back to American pulp crime fiction in my book "Hard-Boiled Crime Fiction and the Decline of Moral Authority."
Other cultures have their detective fiction. But it was specifically in America that the "good guy with a gun" became a heroic figure and a cultural fantasy.
'When I fire, there ain't no guessing'
Beginning in the 1920s, a certain type of protagonist started appearing in American crime fiction. He often wore a trench coat and smoked cigarettes. He didn't talk much. He was honorable, individualistic – and armed.
The Conversation for more