by CATERINA MAZZILLI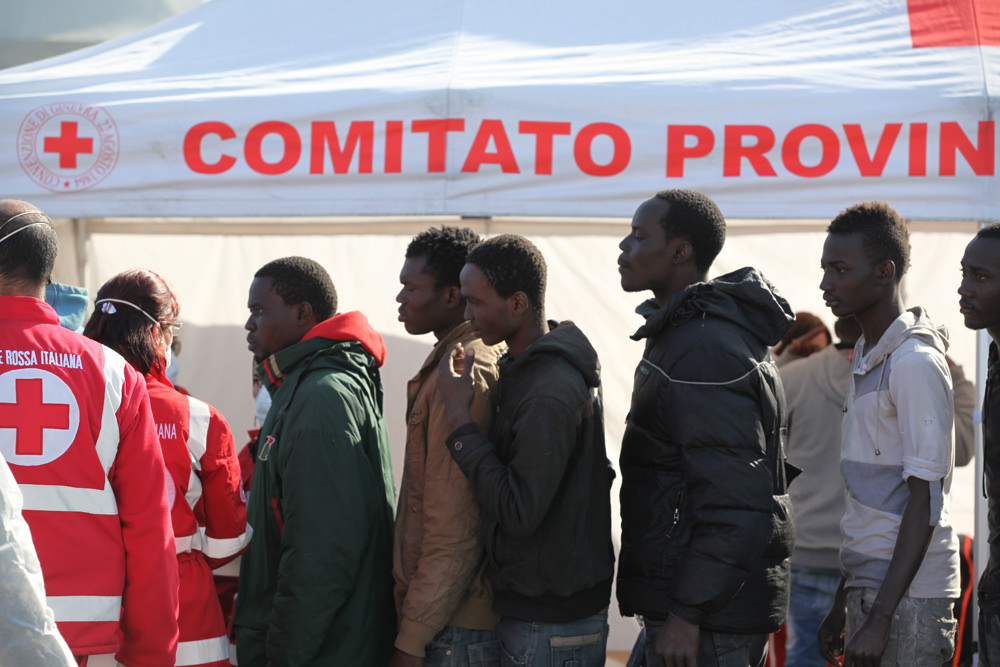 Italy's Immigration Law has been characterised by a large use of temporary emergency measures since its very establishment. A look at its decrees and laws reveals, at best a political hurriedness to make a quick fix during times of higher arrivals, and at worst a conscious lack of responsibility towards asylum seekers, migrants and its own citizens.
Although already ingrained in the Italian system, the hostility towards immigration has reached a peak in the last couple of years.
The far-right on the rise
After a stand-off lasted for three months as a consequence of the 4th March 2018 elections, the right-wing party Lega and the anti-establishment 5 Star Movement have agreed on their Contratto di Governo (Government Contract), forming the new government on 1st June. Immigration is now at the top of the government's agenda – unsurprisingly, seeing as this was the main strength of Lega's electoral campaign, in which they reinforced false tropes linking immigration to crime, lack of safety and public disturbance. These were nothing new – they had become popular under the 2002 and 2009 Berlusconi's governments, first with Boss-Fini Law and then with the Pacchetto Sicurezza (Security Pack). The 5 Star Party, although their stance was more vague, conveyed the general message of opposing immigration through slogans as Obiettivo sbarchi zero (Zero landings goal); stating that "Italy is not the refugee camp of Europe".
A breakdown of the 2018 votes shows the picture of a country still fractured between North and South, and explains a lot about the rising of the far-right in recent years. Since the collapse of the Communist Party in 1991, there has not been a single left-wing party capable to reach such a wide a popular base and to establish such a diffused presence in cities and neighbourhoods. Its successors, among which Renzi's Democratic Party, have been fractured to the point that, in 2018 elections, it ran separately from other parties on the left; generating poor results. Liberi e Uguali (Free and Equal), a federation of the Democratic and Progressive Movement, Italian Left and Possibile, gained a number of votes just above the 3% threshold to participate in the government, while Potere al Popolo (Power to the People), a far-left coalition, gained only 1% of the votes.
Rightwing and far-right groups were fast to fill vacuum left by the Left, especially at the local level. On the one side, they catalysed the social tension grown during the years of the economic crisis around the threat of immigration for Italian jobs and welfare, while on the other side some far-right groups, as CasaPound, started being more and more present at the local level and even providing services for destitute people; but distributing their ideology together with them. In this climate, Lega's and 5 Stars' electoral success was a logical consequence.
The new Immigration Law
On 28th November, the Italian Parliament approved the proposal for a new Immigration Law. The norm reforms policies related to a number of themes, such as asylum, immigration, citizenship, public security and use of properties confiscated from mafia. Below there are a few examples of its impact:
Abolition of 'humanitarian protection'
Red Pepper for more