by NAT TURNER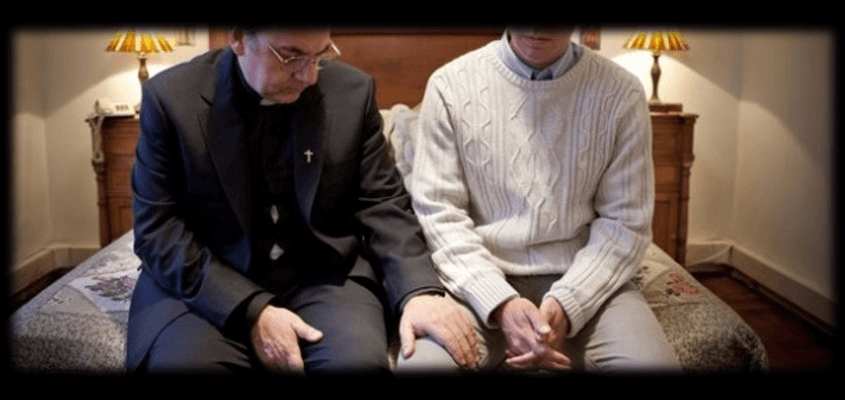 on a mission from God…
Father's fuckin' anything moving—
he's on a mission from God
entering orifices he finds,
ferreting out sinners,
driving the Devil
from his hiding places!
Father's a heat-seeking missile
penetrating soft targets
in his holy War of Terror.
He's a bunker-busting bomb
blowing up innocence,
routing the infidels—
collateral damage be damned!
The Papacy plays Musical Priests
when Father's fucked up enough
Lives and the jig's up. And then
Rome runs its centuries old APP:
Apologies-Payouts-Pedophilia…
© 2018. Raymond Nat Turner, The Town Crier. All Rights Reserved.
Black Agenda Report for more