by JUSTIN PODUR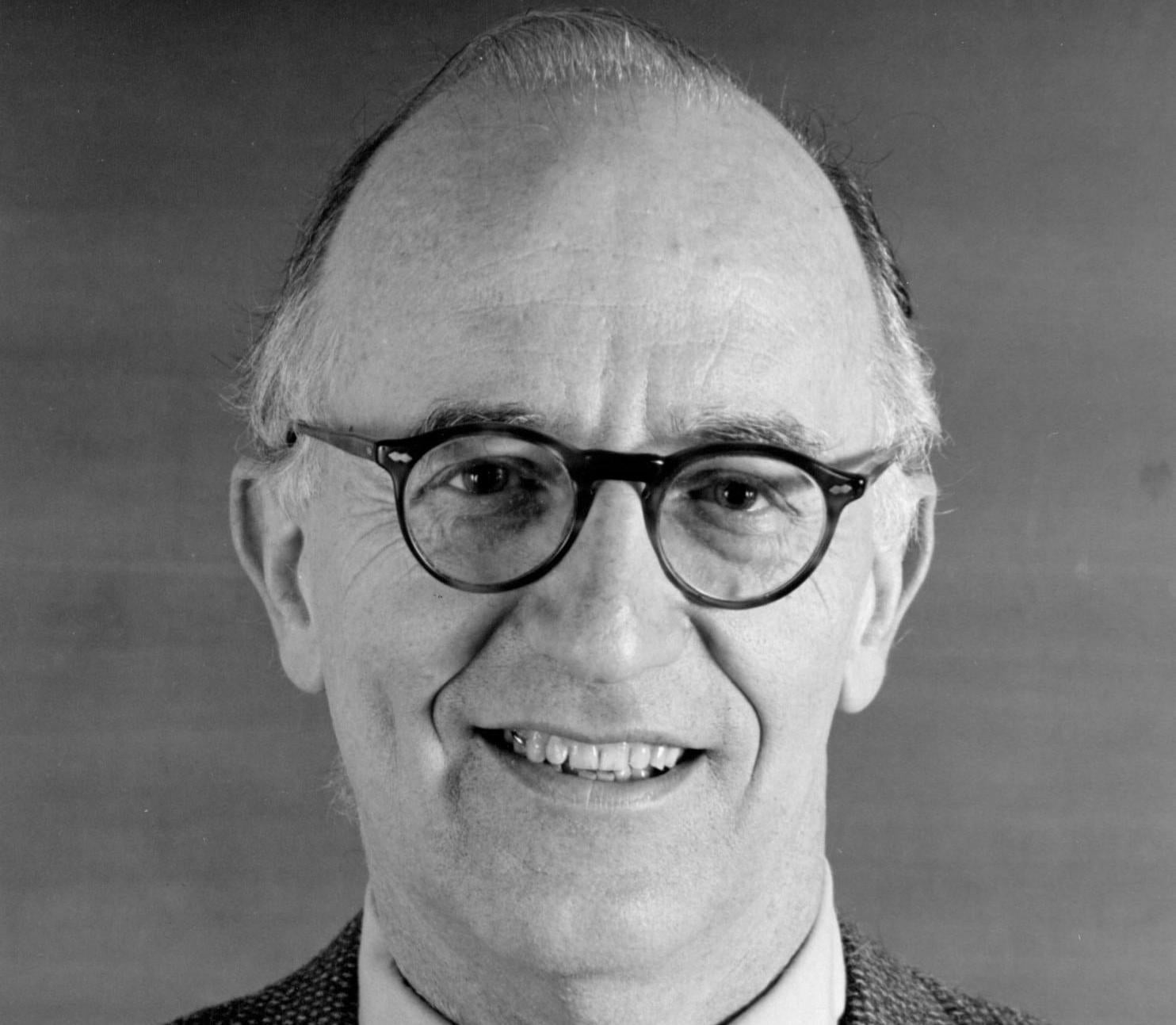 Edward S. Herman PHOTO/Independent
Ed Herman's media criticism remains as vital today as ever.
The story goes that Einstein's theory of relativity began with a simple question: What if a person could sit on a beam of light? A single inquiry led to an entire field of study, and perhaps the world's most famous scientific breakthrough.
The late Ed Herman's questions were less playful. They were about war and death, lies and power politics, but they too created entire areas of study. If properly considered, they can even guide us through the perilous age in which we're living.
Herman is best known for co-authoring Noam Chomsky's iconic Manufacturing Consent, which explores how U.S. corporate media operates as a system of disinformation. Written during the Cold War, the book challenged readers who understood propaganda to be a tool of the Soviet Union. How could a diverse industry without official censors to monitor what it published or aired, that was neither owned nor controlled by the state, be used for social control? Quite easily, as it turns out.
The world offers an almost infinite array of events that can be covered, and media institutions must decide what's most relevant to their audiences. In other words, they operate as an information filter. But how do they provide their viewers, listeners and readers with the best possible understanding of the world? Ideally, these institutions produce the kind of coverage necessary to make informed decisions about public policy. In reality, Chomsky and Herman discovered, they serve the interests of the rich and powerful.
In their propaganda model, the pair identified five distinct filters: Media ownership, which is concentrated in the hands of a few spectacularly wealthy corporations; ideology, specifically anti-communism, which "helps mobilize the populace against… anybody advocating policies that threaten property interests or support accommodation with Communist states and radicalism"; advertising, or the selling of audiences to advertisers, which can lead to any number of distortions and misconceptions; official sourcing, which often leads to self-censorship as media outlets become dependent on their access to members of the government; and finally organized flak, which allows lobbies to lean on journalists and outlets who deviate from the status quo.
Manufacturing Consent remains as vital today as it was when it first published in 1988. Anti-communism continues to dominate our discourse, even in the absence of a Soviet Union or communist China, while several prominent media personalities have made their careers decrying "leftist ideologues." Media ownership has become even more exclusive, and the advertising model has overtaken the whole of society by way of Google and social media. Twitter mobs can be manufactured and mobilized; organized flak is now a matter of life and death.
Alter Net for more