by RACHEL KUSHNER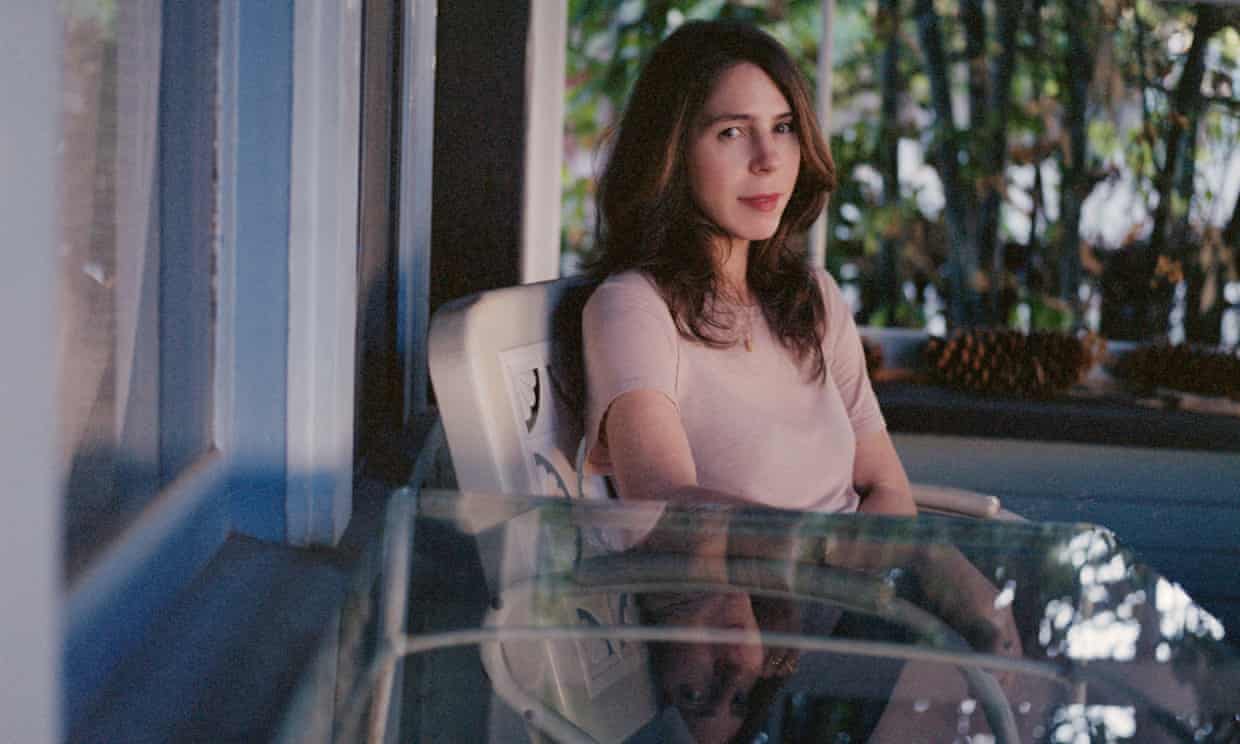 Rachel Kushner: 'One of the advantages to being a novelist is removing oneself from the chatter of the fray.' PHOTO/Chloe Aftel
The US author on going behind bars to research her new novel, The Mars Room – and the writers she most admires
After the intercontinental sweep of her dazzling second novel, The Flamethrowers, Rachel Kushner has fixed upon a more circumscribed milieu for her third. The Mars Room (Jonathan Cape, £16.99) takes place in Stanville, a prison based upon California's notorious Chowchilla, the biggest women's jail in the world. The novel is largely told from the perspective of Romy, a young mother locked away for killing her stalker.
Kushner grew up in Oregon and California, the daughter of unconventional parents who had her working in a feminist bookstore from the age of five. She has twice been a finalist in the National Book awards. She lives in Los Angeles with her husband, the writer and philosopher Jason Smith, and their son, Remy.
Tell us about going undercover in a maximum security prison when you were researching The Mars Room.
I was with a bunch of graduate criminality students. Because they didn't know I was a writer, I was allowed amazing access. I met a police officer who was serving a sentence of life without the possibility of parole in a sensitive needs yard [an isolated area for inmates at risk of attack]. He started telling me about the murders he'd committed, some of which he'd never been convicted for.
Why did you decide to write about women's prisons?
After I finished The Flamethrowers I decided that I wanted to rearrange my life so that I was in communication with a population in California who have been effectively rendered invisible by the state. When people are given a life sentence, they're taken on a bus up one of the big freeways, far from where they live, into industrial farming territory and are never heard from or seen again.
Some of the most moving passages in the book are those in which Romy imagines the life of her child. Was this one of your ways into the novel?
I know that readers like to reverse-engineer motives, so they'll say, 'Her way in was to imagine losing a child', but I don't really work that way. My way in was more the tone of the narrator. Maybe having children allows me to see into a deeper kind of moral complexity. For me, having children complements the making of art.
Do you think you could survive in prison? How did the people you meet deal with incarceration?
I've had people explain to me how they cut themselves off from the outside world and family and even their own children because it was too painful. When the inside world of prison is its own totally preoccupying circumstance, people just plunge into trying to survive the day-to-day rather than contemplating the existence of a world they can't touch.
Do prisons work? Did the people you meet exhibit remorse?
It took many years to think into this, what it's like for people who are defined by the crime that they've committed. Sometimes I think the truth for people gets foreclosed by having a victim, being given a life sentence, and therefore becoming a victim themselves. And I'm not sure they have the space truly to think about what they've done. A lot of people had harm done to them long before what they did to others.
The Guardian for more