by OLIVIA SOLON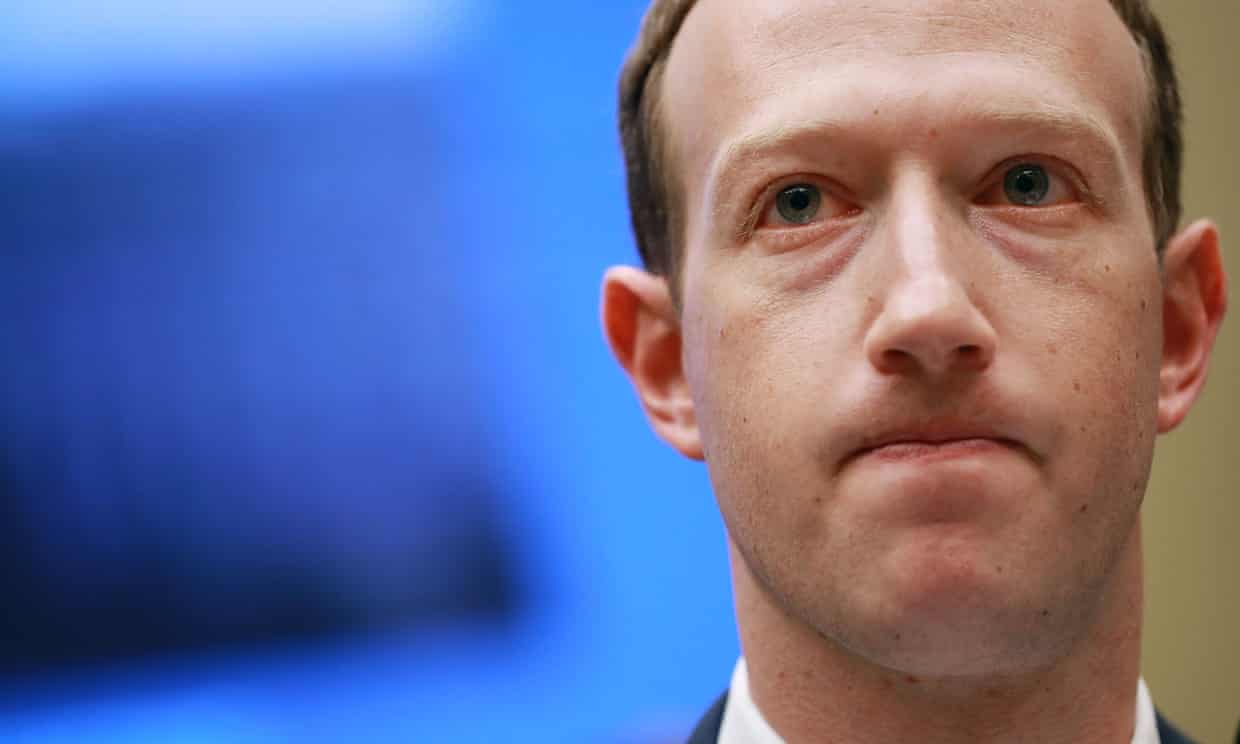 Could Mark Zuckerberg's social network soon face a new rival? PHOTO/Chip Somodevilla/Getty Images
Jason Calacanis, an early investor in Uber, spearheads a contest to find a service 'that is actually good for society'
Can Facebook be replaced? The prominent Silicon Valley investor Jason Calacanis, who was an early investor in several high-profile tech companies including Uber certainly hopes so. He has launched a competition to find a "social network that is actually good for society".
The Openbook Challenge will offer seven "purpose-driven teams" $100,000 in investment to build a billion-user social network that could replace the technology titan while protecting consumer privacy.
"We want to invest in replacements that don't manipulate people and that protect our democracy from bad actors looking to spread misinformation," the challenge website states.
The seven winning teams will be invited to join Calacanis's Launch incubator, offering them 12 week of mentorship as they develop their social network.
"All community and social products on the internet have had their era, from AOL to MySpace, and typically they're not shut down by the government – they're slowly replaced by better products," said Calacanis in a blogpost announcing the challenge. "So, let's start the process of replacing Facebook."
Calacanis, who was an early investor in Uber and Thumbtack and has written a book called Angel – How to Invest in Technology Startups – Timeless Advice from an Angel Investor Who Turned $100,000 into $100,000,000, points to two reasons why Facebook has not yet been displaced.
"First, Zuckerberg has done an exceptional job of buying competitors," he told the Guardian. "Instagram and WhatsApp were well on their way to disrupting Facebook when Zuck masterfully bought them out, sealing his monopoly position. The data they have across these three platforms builds an unprecedented moat."
Guardian for more