by LUCY ROCK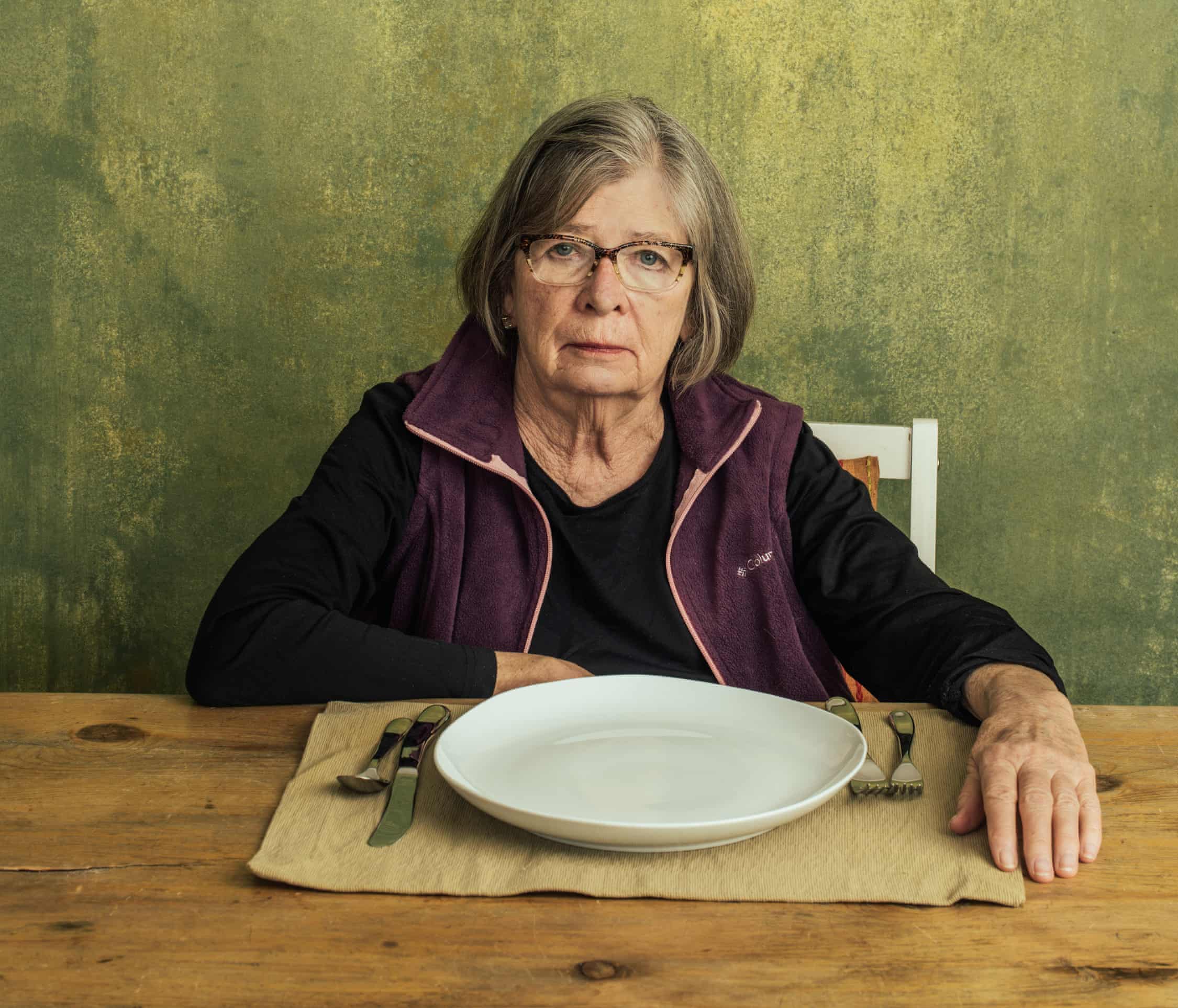 Author and journalist Barbara Ehrenreich at her home in Alexandria, Virginia, on 2 March. PHOTO/Stephen Voss
With her latest book, Natural Causes, Barbara Ehrenreich notes that there's an age at which death no longer requires much explanation
Four years ago, Barbara Ehrenreich, 76, reached the realisation that she was old enough to die. Not that the author, journalist and political activist was sick; she just didn't want to spoil the time she had left undergoing myriad preventive medical tests or restricting her diet in pursuit of a longer life.
While she would seek help for an urgent health issue, she wouldn't look for problems.
Now Ehrenreich felt free to enjoy herself. "I tend to worry that a lot of my friends who are my age don't get to that point," she tells the Guardian. "They're frantically scrambling for new things that might prolong their lives."
It is not a suicidal decision, she stresses. Ehrenreich has what she calls "a very keen bullshit detector" and she has done her research.
The results of this are detailed in her latest book, Natural Causes: An Epidemic of Wellness, the Certainty of Dying, and Killing Ourselves to Live Longer, published on 10 April.
Part polemic, part autobiographical, Ehrenreich – who holds a PhD in cellular immunology – casts a skeptical, sometimes witty, and scientifically rigorous eye over the beliefs we hold that we think will give us longevity.
She targets the medical examinations, screenings and tests we're subjected to in older age as well as the multibillion-dollar "wellness" industry, the cult of mindfulness and food fads.
These all give us the illusion that we are in control of our bodies. But in the latter part of the book, Ehrenreich argues this is not so. For example, she details how our immune systems can turn on us, promoting rather than preventing the spread of cancer cells.
When Ehrenreich talks of being old enough to die, she does not mean that each of us has an expiration date. It's more that there's an age at which death no longer requires much explanation.
"That thought had been forming in my mind for some time," she says. "I really have no hard evidence about when exactly one gets old enough to die, but I notice in obituaries if the person is over 70 there's not a big mystery, there's no investigation called for. It's usually not called tragic because we do die at some age. I found that rather refreshing."
In 2000, Ehrenreich was diagnosed with breast cancer (she wrote the critical, award-winning essay Welcome to Cancerland about the pink ribbon culture).
The experience of cancer treatment helped shape her thoughts on ageing, she says.
The Guardian for more