by CORYNNE McSHERRY & ELLIOT HARMON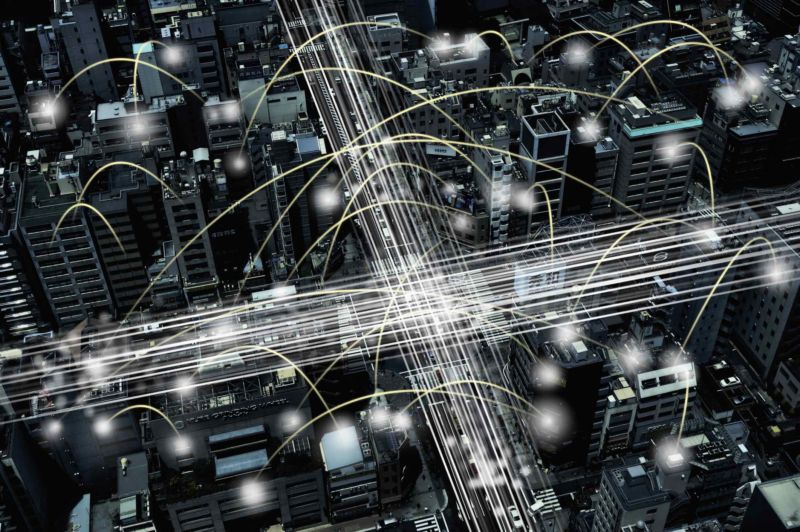 IMAGE/Getty Images/Yagi Studio/Ars Technica
As the Federal Communications Commission (FCC) gets ready to abandon a decade of progress on net neutrality, some in Congress are considering how new legislation could fill the gap and protect users from unfair ISP practices. Unfortunately, too many lawmakers seem to be embracing the idea that they should allow ISPs to create Internet "fast lanes" — also known as "paid prioritization," one of the harmful practices that violates net neutrality. They are also looking to re-assign the job of protecting customers from ISP abuses to the Federal Trade Commission.
These are both bad ideas. Let's start with paid prioritization. In response to widespread public demand from across the political spectrum, the 2015 Open Internet Order expressly prohibited paid prioritization, along with other unfair practices like blocking and throttling. ISPs have operated under the threat or the reality of these prohibitions for at least a decade, and continue to be immensely profitable. But they'd like to make even more money by double-dipping: charging customers for access to the Internet, and then charging services for (better) access to customers. And some lawmakers seem keen to allow it.
That desire was all too evident in a recent hearing on the role of antitrust in defending net neutrality principles. Subcommittee Chairman Tom Marino gave a baffling defense of prioritization, suggesting that it's necessary or even beneficial to users for ISPs to give preferential treatment to certain content sources. Rep. Marino said that users should be able to choose between a more expensive Internet experience and a cheaper one that prioritizes the ISPs preferred content sources. He likened Internet service to groceries, implying that by disallowing paid prioritization, the Open Internet Order forced more casual Internet users to waste their money: "Families who just want the basics or are on a limited income aren't forced to subsidize the preferences of shoppers with higher-end preferences."
Rep. Darrel Issa took the grocery metaphor a step further, saying that paid prioritization is the modern day equivalent of the practice of grocery stores selling prime placement to manufacturers: "Within Safeway, they've decided that each endcap is going to be sold to whoever is going to pay the most – Pepsi, Coke, whoever – that's certainly a prioritization that's paid for."
That's an absurd analogy. Unlike goods at a physical store, every bit of Internet traffic can get the best placement, and no one on a limited income is "subsidizing" their richer neighbors. When providers choose to slow down certain types of traffic, they're not doing it because that traffic is somehow more burdensome; they're doing it to push users toward the content and service the ISP favors (or has been paid to favor)—the very behavior the Open Internet Order was intended to prevent. ISPs become gatekeepers rather than conduit.
As ISPs and content companies have become increasingly intertwined, the dangers of ISPs giving preferential treatment to their own content sources—and locking out alternative sources—have become ever more pronounced. That's why in 2016 the FCC launched a lengthy investigation into ISPs' zero-rating practices and whether they violated the Open Internet Order.
Electronic Frontier Foundation for more