by PRIYANKA DASGUPTA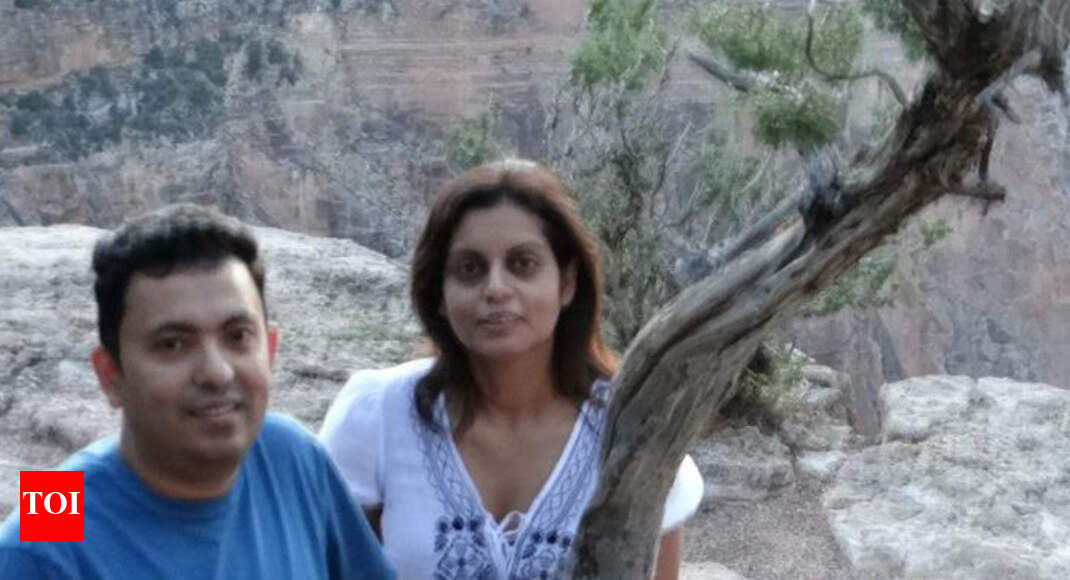 Rafida Bonya Ahmed & Avijit Roy
Three years is a long, long time. Or perhaps, it isn't since some wounds are perpetually raw. The compulsion to move on only forces the scars to be hidden under the carapaces of scabbed-over sensibilities.
Avijit Roy – a prominent secularist and atheist – had earned his share of friends and enemies since 2001 after he set up the Mukto-Mona website. It was the first platform of its kind for Bengali atheists, agnostics, freethinkers and secular writers. His wife, Rafida Bonya Ahmed, was one of its contributors.
On February 26, 2015, the couple became the target of their enemies when machete-wielding attackers tried to silence them forever outside the Dhaka Ekushey Book Fair. Brutally attacked, the duo lay in a pool of blood outside the bookfair premises. A lone photojournalist, Jibon Ahmed, came forward to help.
Roy hadn't survived. His wife did. That despite the four large machete stabs on her head, each around seven inches long. Doctors had later said that if the machete had sunk into her upper neck by just another millimeter, "that would have been it".
After the recent attack on Bangladeshi science fiction writer and educationist Prof Muhammad Zafar Iqbal in Sylhet, it again triggered an upsurge of emotions in her. As she began sharing her concerns with TOI, Ahmed wondered if it is only about religion that is leading to such attacks.
Perhaps, it isn't correct to analyse the incidents through this prism alone.
Ahmed, a cancer survivor, doesn't have a distinct memory of her own attack as her mind had then drifted through varying levels of consciousness after being targeted. Recollections of the photojournalist and the blood-stained photographs help her stitch the turn of events. Ahmed presumes she had tried to put up a fight against the attacker and had perhaps grabbed the machete. That's how her hands were cut and the thumb had got sliced off.
Many had presumed that Roy had bled to death on the spot. But in a recent YouTube interview to atheist blogger Arifur Rahman, Ahmed revealed that Roy was alive even after being taken to the hospital. As he lay on the stretcher next to her, she could hear him groan. Those memories keep haunting her even today when she wakes up from sleep. Little did she then realise that she would never get to see her 'Avi' again. By her own admission if she had, Ahmed would have tried to get up from her stretcher and be close to him.
She has memories of her fingers being bandaged. Her wounds hadn't yet been stitched. Ahmed had only pleaded with everyone to save him… if required, airlift him to Singapore… she would bear all the cost… But, Roy hadn't survived.
Times of India for more