by SAMANTHA ROSE HILL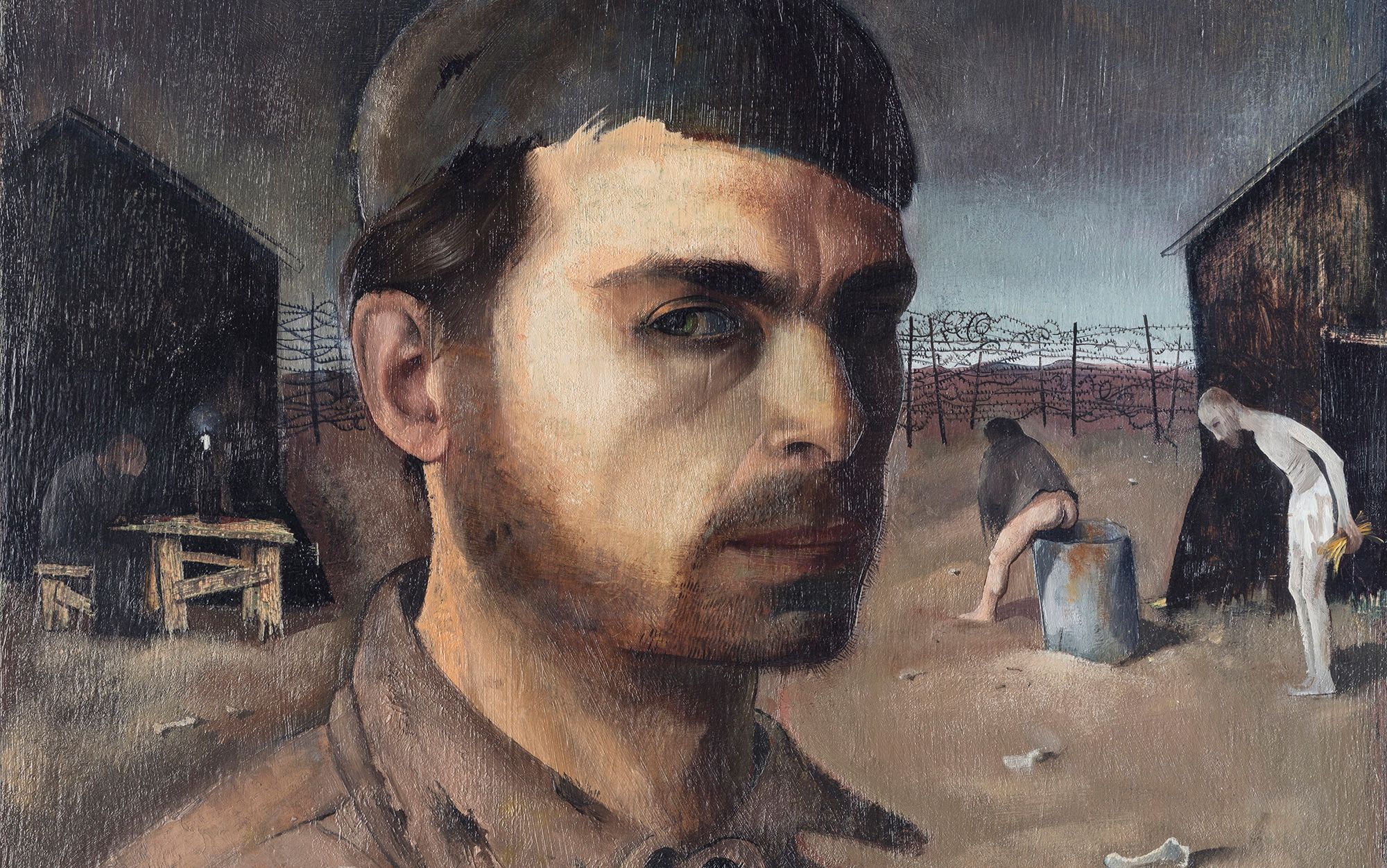 Hannah Arendt enjoyed her solitude, but she believed that loneliness could make people susceptible to totalitarianism
What prepares men for totalitarian domination in the non-totalitarian world is the fact that loneliness, once a borderline experience usually suffered in certain marginal social conditions like old age, has become an everyday experience …
– From The Origins of Totalitarianism (1951) by Hannah Arendt
'Please write regularly, or otherwise I am going to die out here.' Hannah Arendt didn't usually begin letters to her husband this way, but in the spring of 1955 she found herself alone in a 'wilderness'. After the publication of The Origins of Totalitarianism, she was invited to be a visiting lecturer at the University of California, Berkeley. She didn't like the intellectual atmosphere. Her colleagues lacked a sense of humour, and the cloud of McCarthyism hung over social life. She was told there would be 30 students in her undergraduate classes: there were 120, in each. She hated being on stage lecturing every day: 'I simply can't be exposed to the public five times a week – in other words, never get out of the public eye. I feel as if I have to go around looking for myself.' The one oasis she found was in a dockworker-turned-philosopher from San Francisco, Eric Hoffer – but she wasn't sure about him either: she told her friend Karl Jaspers that Hoffer was 'the best thing this country has to offer'; she told her husband Heinrich Blücher that Hoffer was 'very charming, but not bright'.
Arendt was no stranger to bouts of loneliness. From an early age, she had a keen sense that she was different, an outsider, a pariah, and often preferred to be on her own. Her father died of syphilis when she was seven; she faked all manner of illnesses to avoid going to school as a child so she could stay at home; her first husband left her in Berlin after the burning of the Reichstag; she was stateless for nearly 20 years. But, as Arendt knew, loneliness is a part of the human condition. Everybody feels lonely from time to time.
Writing on loneliness often falls into one of two camps: the overindulgent memoir, or the rational medicalisation that treats loneliness as something to be cured. Both approaches leave the reader a bit cold. One wallows in loneliness, while the other tries to do away with it altogether. And this is in part because loneliness is so difficult to communicate. As soon as we begin to talk about loneliness, we transform one of the most deeply felt human experiences into an object of contemplation, and a subject of reason. Language fails to capture loneliness because loneliness is a universal term that applies to a particular experience. Everybody experiences loneliness, but they experience it differently.
Aeon for more