by ISMAIL K. WHITE  & CHRYL N. LAIRD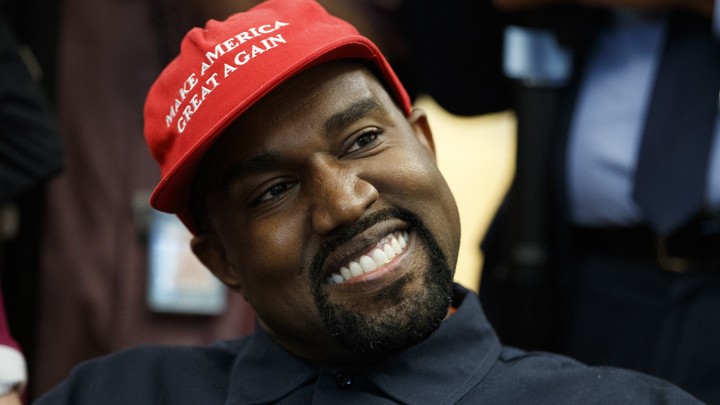 Trump has been making overtures to African Americans, but Republicans won't win significant black support as long as current patterns of segregation persist.
Especially in the half century since Lyndon Johnson signed the Civil Rights Act, voting for Democrats has become a political norm among African Americans—a norm that individuals in black social spaces actively push one another to follow. But every so often, the Republican Party tries to break African Americans' near-monolithic support for the opposite side. In the past two weeks, Donald Trump, whose approval rating among black voters is particularly low, has made a conspicuous push for their backing.
During the Super Bowl, the Trump campaign aired an ad featuring a 64-year-old black woman whose prison sentence the president commuted in 2018. In his State of the Union speech, he reminded viewers of his support for criminal-justice reforms and claimed low unemployment rates for black workers as one of his administration's economic successes. His invited guests included African Americans from all walks of life—including a formerly homeless man who overcame drug addiction, a former Tuskegee airman, and a fourth-grade girl to whom Trump awarded a scholarship during the speech.
Trump and his advisers are overlooking the real reasons African Americans have been so steadfast in favoring Democrats. If Republicans want black votes, their strategy should be simple: End racial segregation—which not only leads to societal inequities that most African Americans strongly deplore, but also reinforces the social structures and conventions by which black adults encourage one another to vote Democratic.
The Atlantic for more