by ARUNDHATI ROY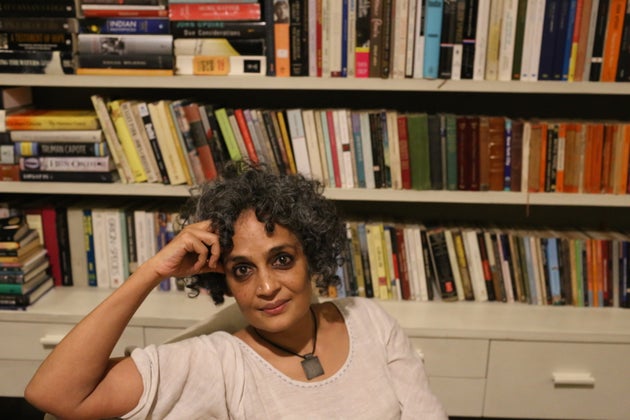 By deploying the IAF, Narendra Modi has ensured that Kashmir is conclusively internationalised.
With his reckless "pre-emptive" airstrike on Balakot in Pakistan, Prime Minister Narendra Modi has inadvertently undone what previous Indian governments almost miraculously, succeeded in doing for decades. Since 1947 the Indian Government has bristled at any suggestion that the conflict in Kashmir could be resolved by international arbitration, insisting that it is an "internal matter." By goading Pakistan into a counter-strike, and so making India and Pakistan the only two nuclear powers in history to have bombed each other, Modi has internationalised the Kashmir dispute. He has demonstrated to the world that Kashmir is potentially the most dangerous place on earth, the flash-point for nuclear war. Every person, country, and organisation that worries about the prospect of nuclear war has the right to intervene and do everything in its power to prevent it.
On February 14 2019, a convoy of 2,500 paramilitary soldiers was attacked in Pulwama (Kashmir) by Adil Ahmad Dar, a 20-year-old Kashmiri suicide-bomber who, it has been declared, belonged to the Pakistan-based Jaish-e-Mohammad. The attack that killed at least 40 men was yet another hideous chapter in the unfolding tragedy of Kashmir. Since 1990, more than seventy thousand people have been killed in the conflict, thousands have "disappeared", tens of thousands have been tortured and hundreds of young people maimed and blinded by pellet guns. The death toll over the last twelve months has been the highest since 2009. Associated Press reports that almost 570 people have lost their lives, 260 of them militants, 160 civilians and 150 Indian armed personnel who died in the line of duty.
Huffington Post for more